Q3 2018, Customized music and content delivery provider, Perfect Octave, announced as exclusive partner for the UK by SoundMachine.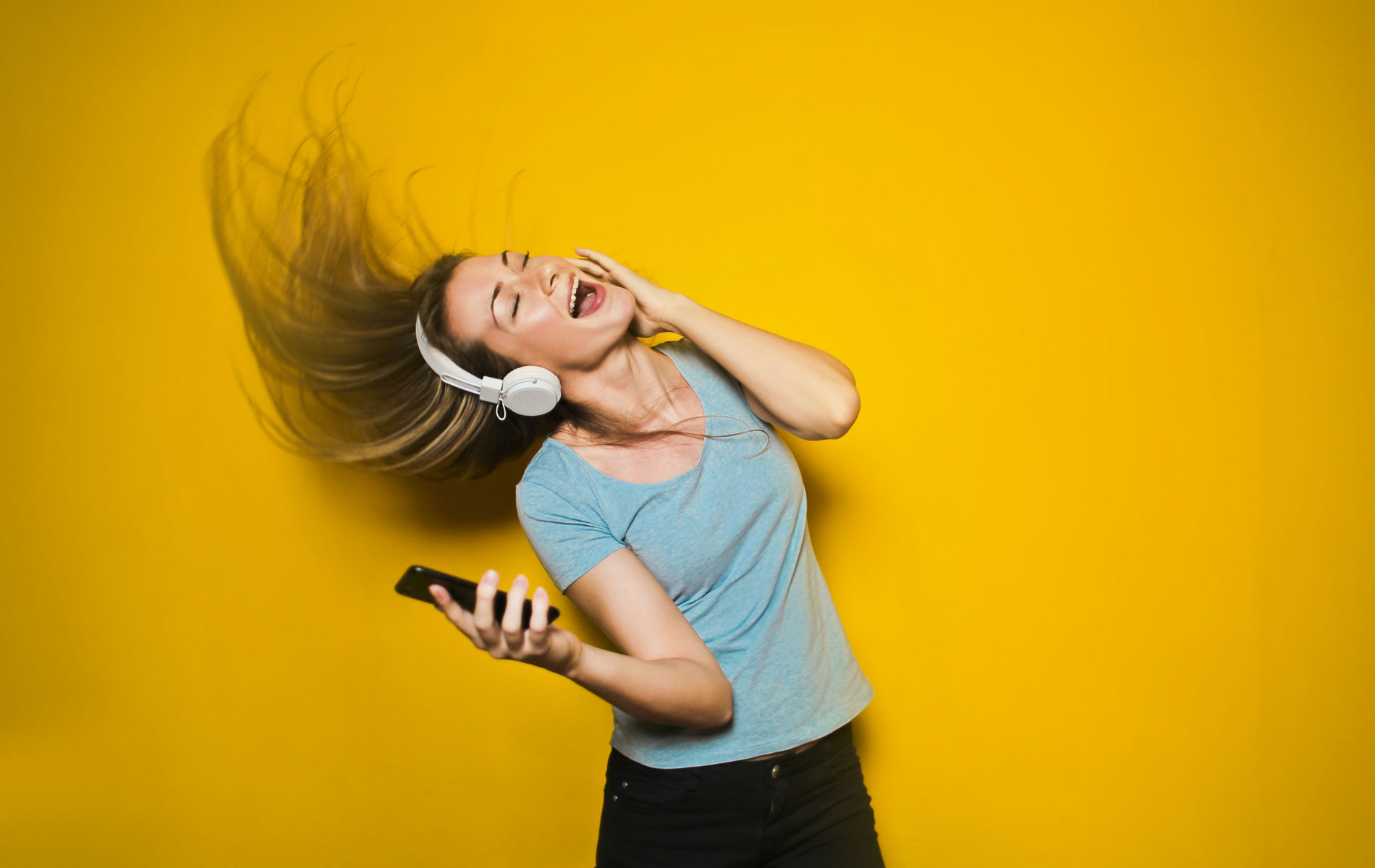 California based SoundMachine has chosen emerging UK company Perfect Octave as its exclusive partner for the delivery of SoundMachine's products and services in the United Kingdom.
Today's announcement allows Perfect Octave to deliver music content solutions, using SoundMachine's technology which includes a tier powered by Napster, to business clients in retail, hospitality, leisure and corporate markets. This agreement allows for exclusive commercial access in the UK to Napster's catalogue of more than 35+ million licensed music tracks.
Peter Sheppard, Technical Director for Perfect Octave comments, "We value reliability and service delivery very highly in our offer. We believe customers deserve solutions that work with them as their businesses and organisations grow".
"SoundMachine's hardware agnostic approach gives us flexibility in designing solutions that deliver high quality content to any given venue and allows global scale and licensing" adds Sheppard.
"Adding the Napster integration to our solutions pushes this further, by allowing our customers to be involved in music curation process enabling them to easily create an artist-based station by simply entering an artist name or song", continues Sheppard.
"Integrating SoundMachine's technology into Perfect Octave's system designs means we can really fine tune the look and feel of retail spaces, bars or corporate lobbies with our audio, visual, lighting and control systems to provide extremely unique and immersive solutions", concludes Sheppard.
Matteo Luppi, CEO of SoundMachine comments, "This agreement, announced today, with the team at Perfect Octave allows SoundMachine to expand its offer in the UK with a vibrant, energetic partner with established, local market knowledge. As we continue to expand our services outside of the USA it is important we work with quality focused partners able to offer scalable solutions in line with SoundMachine's business values".
Ian Graham, Managing Director for Perfect Octave summarises, "We searched the market for a music partner that understands our core values. SoundMachine's offer, powered by Napster, fits with our needs to provide high-quality, scalable and global solutions".
"As end to end service providers, we understand that monthly subscription costs rarely reflect the true costs of ownership to clients. We believe overall costs of ownership are in fact most important to clients", continues Graham.
"We feel reduced total costs of ownership are significantly more important to customers operating multi-site locations across the UK and Europe and this new agreement with SoundMachine fits very nicely with Perfect Octave's offer in this sector".
"By delivering high technical standards in our solutions and by providing multiple after sales service options, including utilising our in-house expertise to resolve any technical support issues immediately and at source, we ensure customers receive the best possible service and reduce the total cost of ownership of their systems over time", concludes Graham.
About:
Perfect Octave
Perfect Octave is a collaboration of more than 40 years' experience providing high quality audio-visual systems, customised music and content delivery and technical solutions to deliver immersive customer experiences for its clients.
Offering full scale design, supply, installation, maintenance and content management of audio visual systems in retail, leisure, corporate and hospitality markets, Perfect Octave is an emerging class-leader in its field, focused on maximum customer retention, high-quality service and smart technology-led solutions.
SoundMachine
Founded in 2008, SoundMachine brings commercial background music to the fore with a subscription-based service that gives business owners everything they need to create a seamless, engaging and on-brand music experience in their stores, restaurants, hotels, spas or other locations.
SoundMachine now serves more than 10,000 locations across several countries, with customers including large retail, hotel, restaurant, and coffee shop chains, and thousands of medium to small businesses. SoundMachine partners include major telecom companies as well as thousands of AV installers.